#LifeatSidasWorld
Jump into the Sidas World adventure. Discover the world of Sidas…the organisation, our talents, missions and opportunities.
Image gauche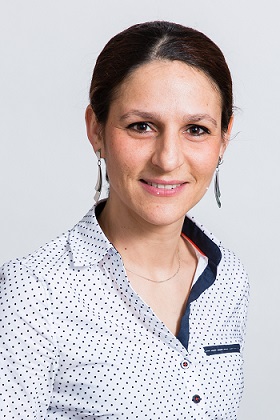 Titre
A word from the Head of HR
Texte
"At Sidas World we are committed to ensuring that everyone benefits fully from our work! Providing solutions in the areas of sports and health, we put our hearts into our work. The pride of belonging and the commitment of our employees contributes to a longstanding and positive workplace dynamic. From design to manufacturing and delivery, we have a wide range of roles, missions and expertise. To achieve success, developing skills is prioritised in order to maintain the excellence of our employees. Joining Sidas World means joining a company on a human level who cares about the environment and whose ambition is to continue its growth by allowing everyone to contribute."
Follow our adventures on social media
Would you like to be part of our adventure?