Sections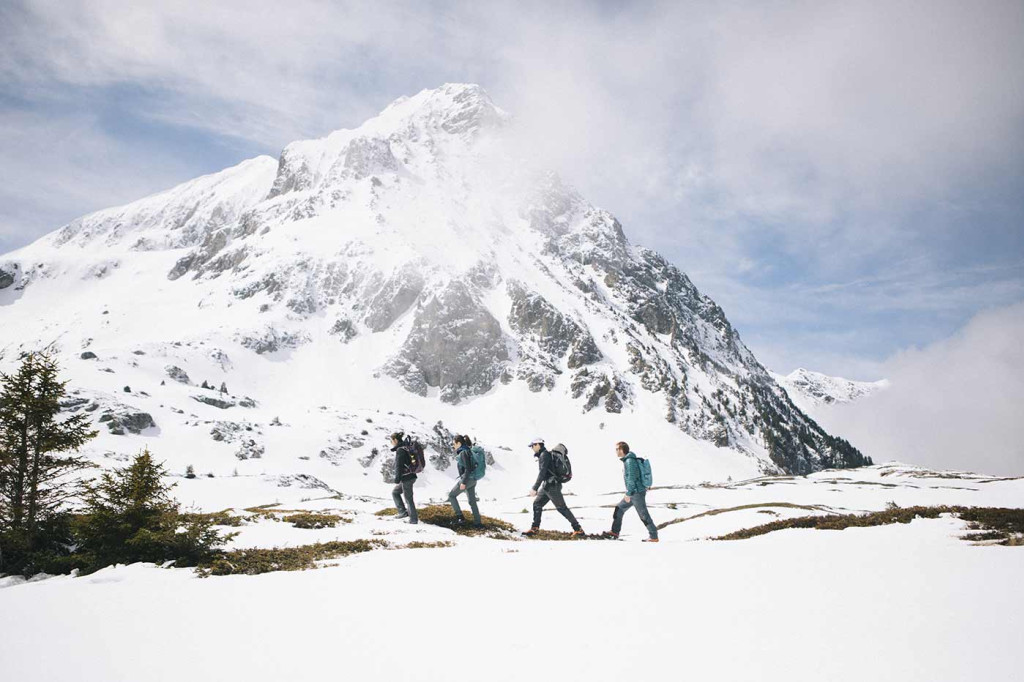 Environmental Responsibility
In terms of climate change, the global challenge is clear: we all have to reduce our CO² emissions. We are therefore going to reduce our emissions by an ambitious target of 21%.
To this end, we want to get our entire ecosystem involved, i.e. make all our partners commit to reducing their own CO². 
Find out what tools we are implementing to achieve these reduction targets.
We want to take our approach even further by helping to renew natural carbon sinks and protect biodiversity. 
We therefore created the Sidas Word Foundation in 2022, and we will commit 2 million euros over the next 7 years to protect natural carbon sinks and preserve biodiversity.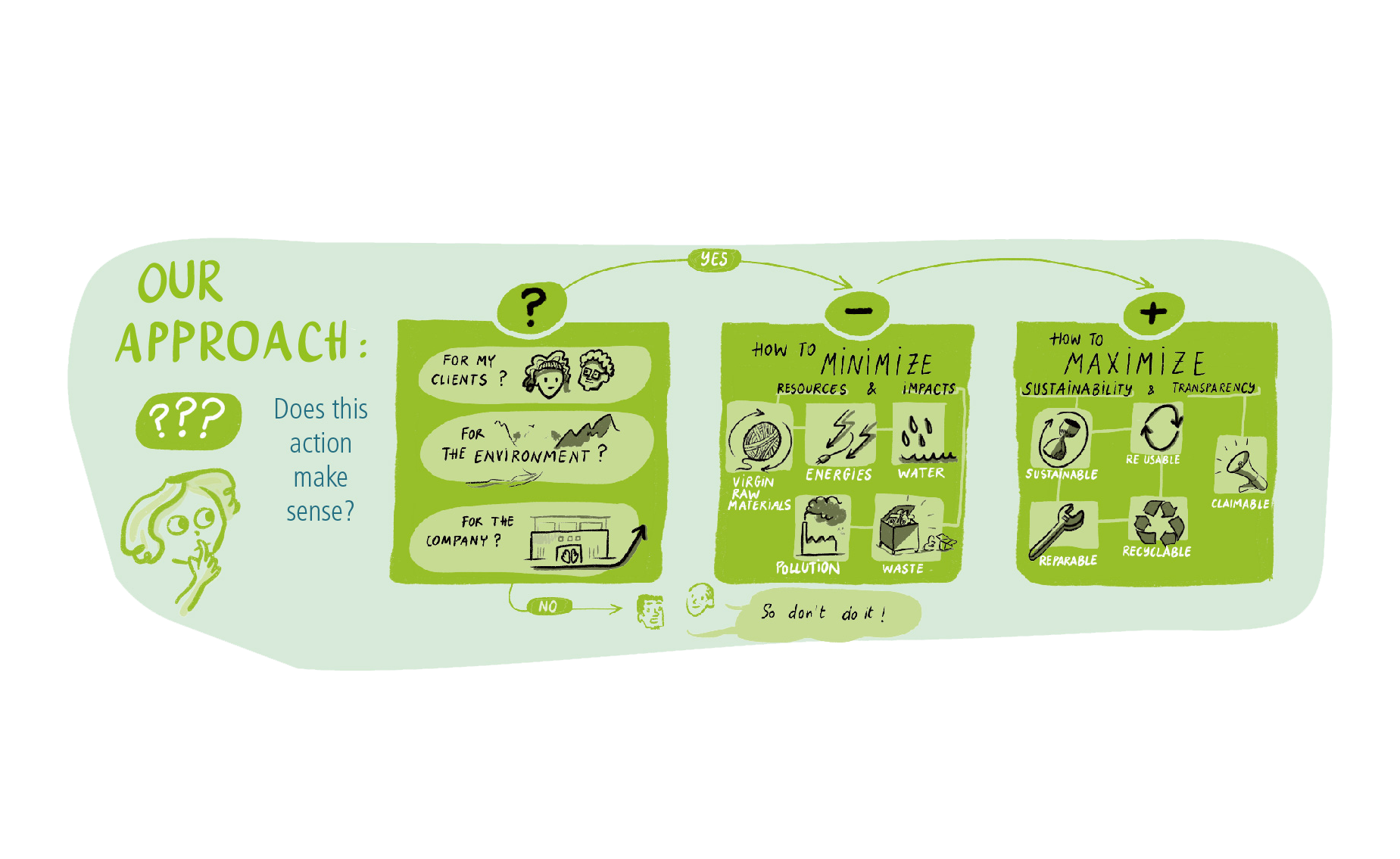 Our approach
Over and above the objectives we have set, we want this ideology to permeate the very heart of the company, reaching every employee. 
We want this approach to become a routine part of our everyday lives. 
Every time we do something, we ask ourselves: 
- Does this action make sense? sense for our customers, for the company, for the environment, etc.
If the action does not make sense, we will not hesitate to say NO! If we choose to proceed, then we ask: 
- How can we MINIMISE the impact?
 Impact in terms of raw materials, waste, pollution, etc. 
- How can we MAXIMISE sustainability? 
Improving quality, reparability, reuse and recycling.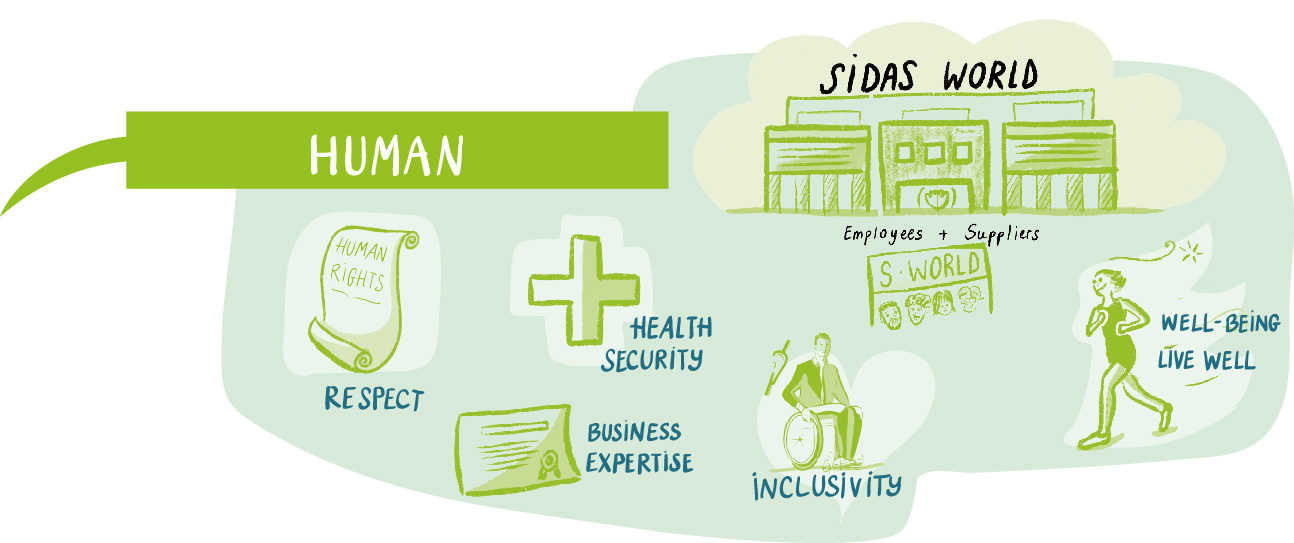 Human Responsibility
Corporate Responsibility is not limited to the environment. Since people are the main players in this great challenge, they must be at the heart of our approach. 
Human Responsibility encompasses our commitments in terms of respect and safety with regard to our employees, as well as our suppliers' employees: respect for human rights, non-discrimination, well-being at work, etc.