We contribute in a sustainable manner that everyone enjoys life fully, through adapted solutions around his feet & body​.
Chiffres clés
Titre
trademarks and patents
Titre
feet scanned into database
Titre
years of experience
Titre
packages shipped per year
#

LifeatSidas World

As a company our commitments are based on professionalism and combining expertise in our various fields. From R&D and marketing to training, we do our utmost to provide your feet and your body with the best in well-being, in comfort and in performance.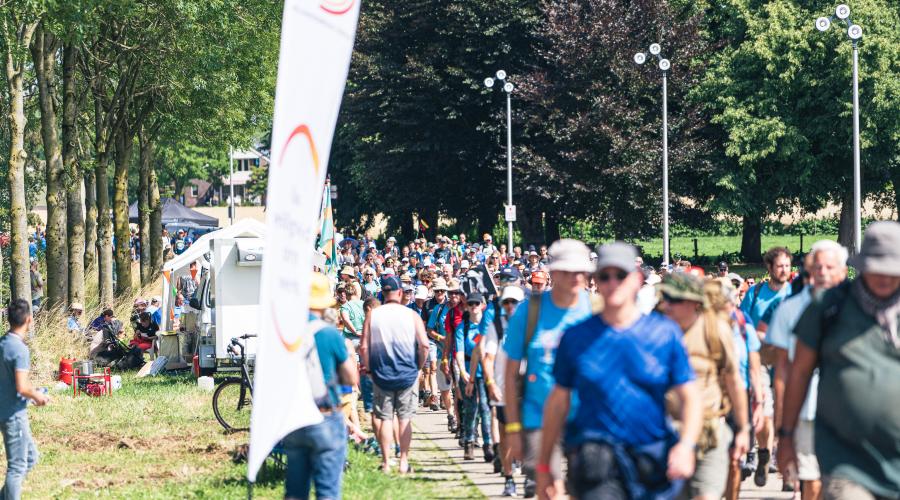 From 18th to 21st of july, Sidas teams were at the world's largest walking achievement event at Nijmegen (Netherlands) ! 👉 Over 45,000 participants with more than 70… En savoir plus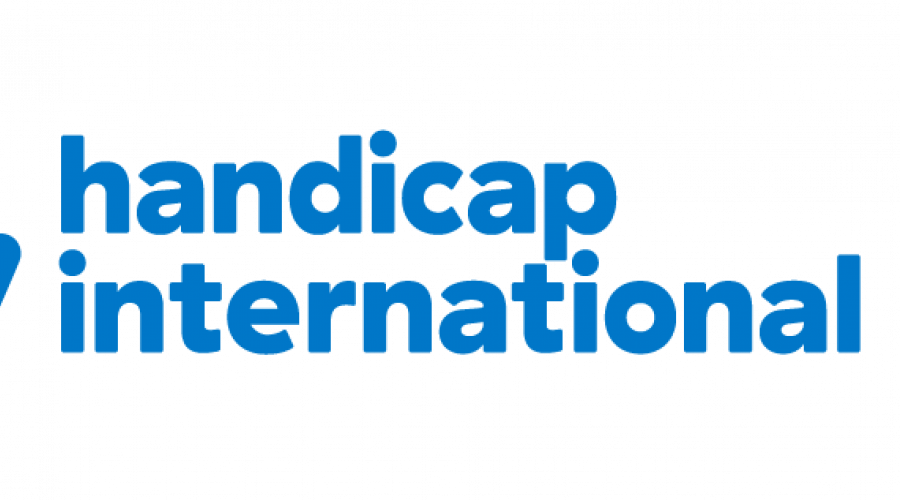 Our annual summer party at Basecamp on the 6th July was an opportunity to congratulate the winners of the KIPLIN Challenge and hand over the cheque to Handicap… En savoir plus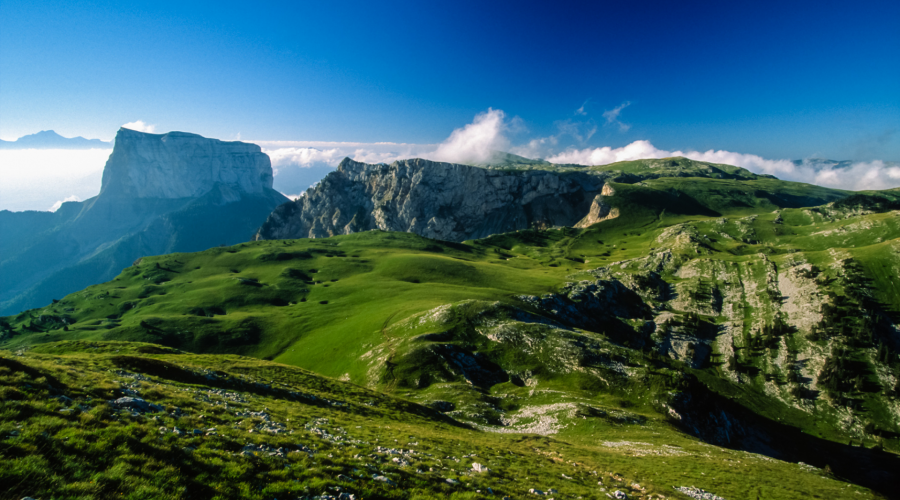 To help preserve France's forests heritage, the Sidas World Foundation has teamed up with the Sylv'acctes association.