Our
news
Find all the news about Sidas World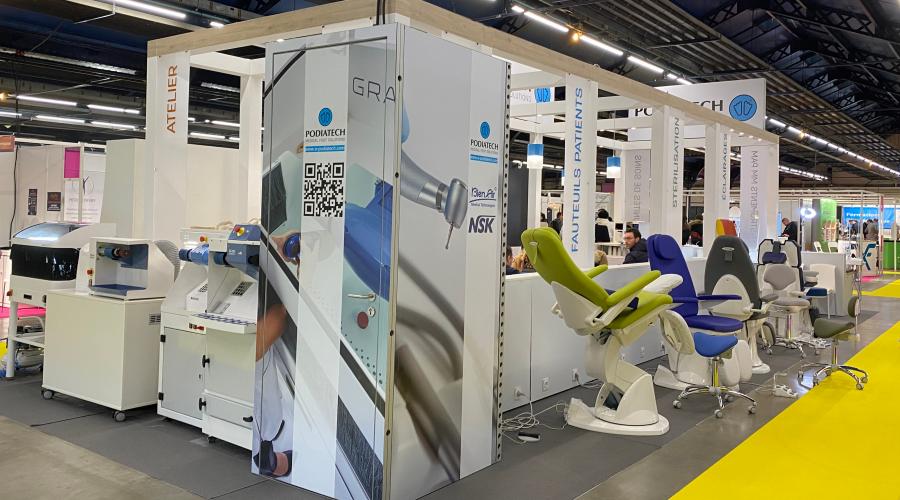 PODIATECH had a successful attendance at the Paris podiatry tradeshow which took place on the 10th and 11th of March 2023.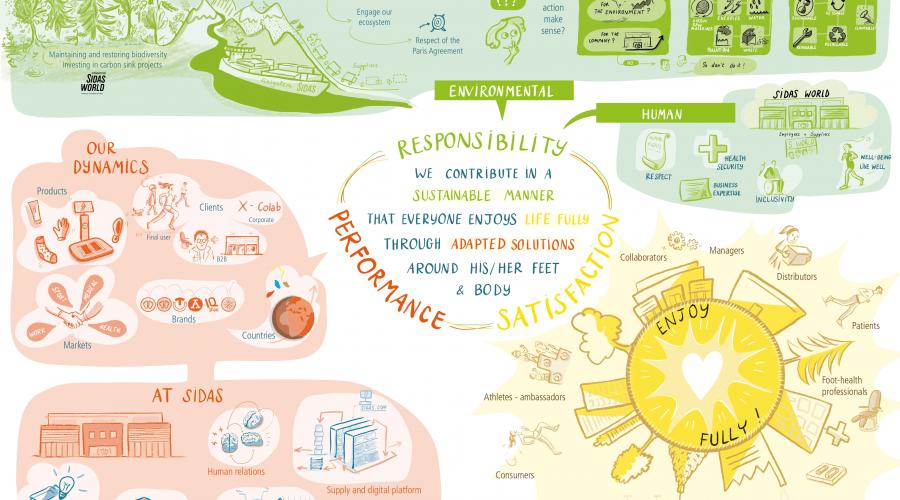 Almost all of the 200 Sidas World employees in France (Voiron and St Etienne de St Geoirs) met on Tuesday the 21st of February on the second floor of the Basecamp for a… En savoir plus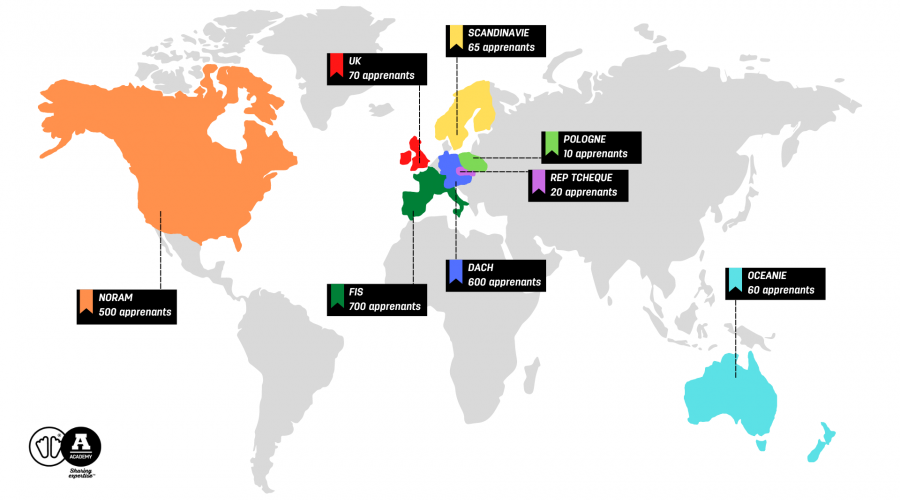 Winter is now behind us, and we have made history for the Sidas Academy!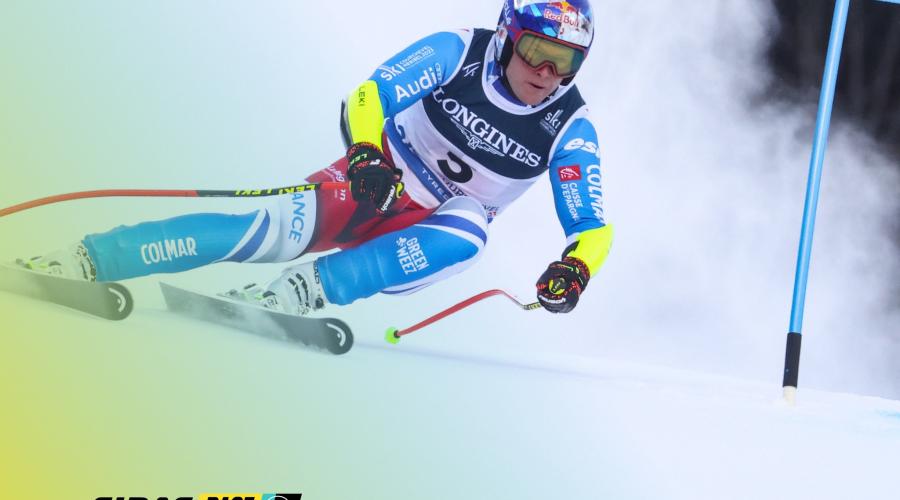 The 2023 Alpine World Ski championships were held in Méribel and Courchevel from the 6th to the 9th of February 2023. The most important event of the season that brought… En savoir plus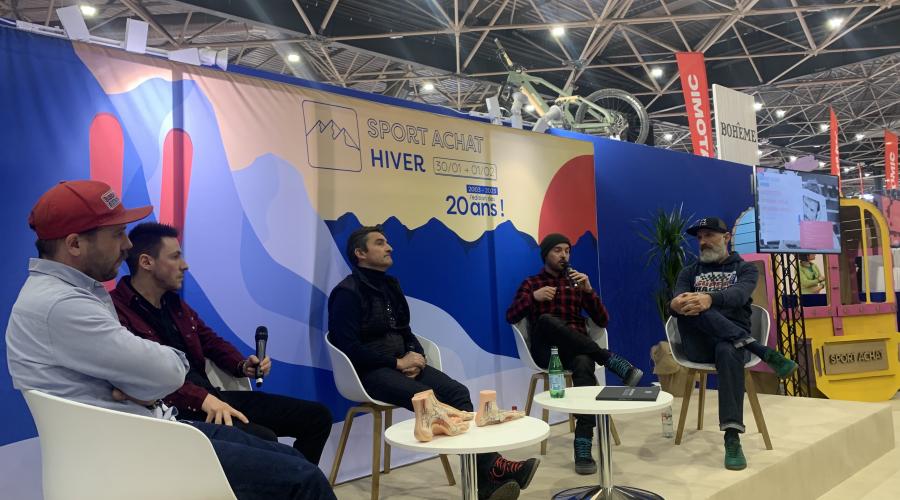 At the Sidas Academy, we want to make the world of sport grow in an intelligent way. How do we do this? By offering training courses that promote sales and management… En savoir plus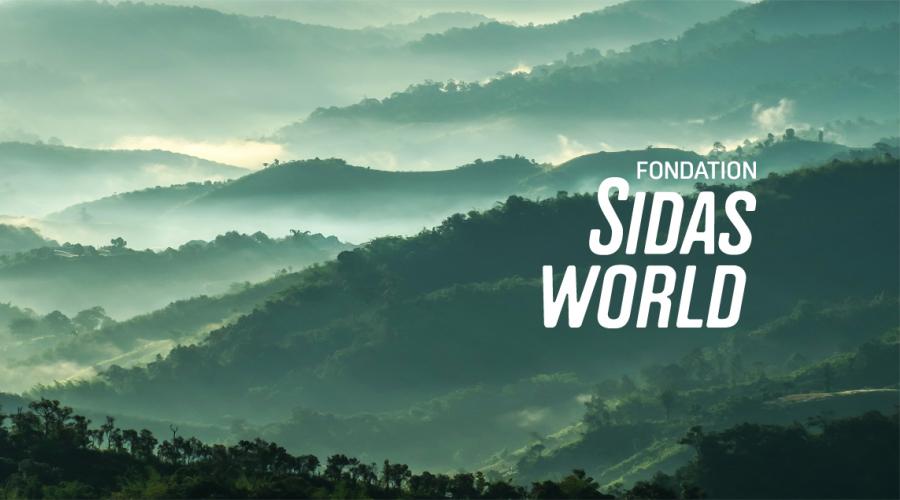 Launched by the directors of Sidas World, Jean-Pierre Delangle and Francois Duvillard, and an integral part of its raison d'etre, the Sidas World Foundation was created… En savoir plus
All the team at Sidas Sport France were present for the salon Sport Achat to present the new creations and collections for Winter 2023-24. An edition that was ahead of… En savoir plus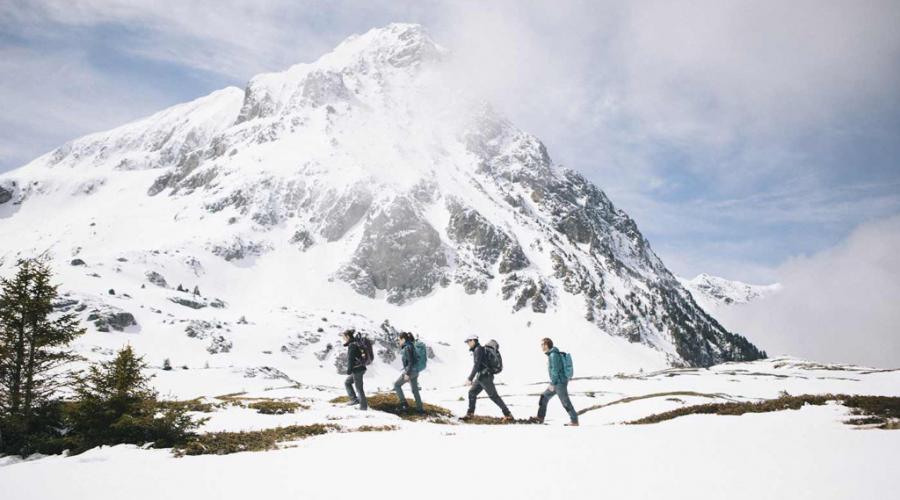 Second-hand - but top quality - thermal batteries and heat accessories! This is the promise we make at Therm-ic: we offer a second life to guaranteed reconditioned… En savoir plus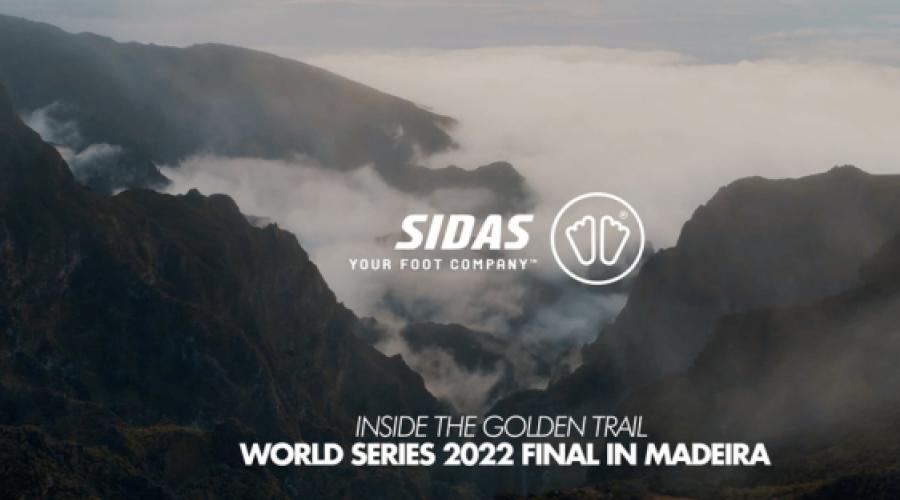 The final of the Golden Trail World Series marks the end of the trail running season. It is also the culmination of the first year of our partnership with this… En savoir plus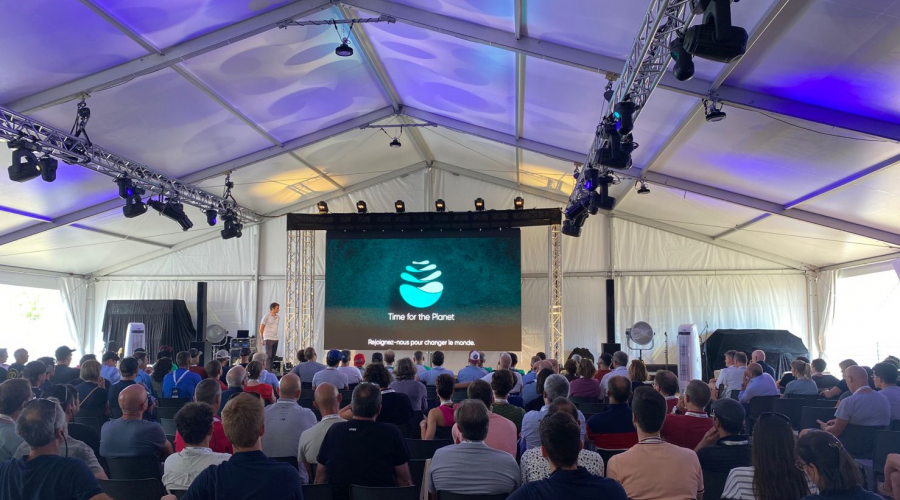 At the beggining of July, Sidas organised the first edition of Sidas world week, lasting 3 days !