Our activity sectors
SIDAS WORLD IS PRESENT IN A MULTITUDE OF BUSINESS SECTORS, BRINGING SOLUTIONS TO A WIDER DEMOGRAPHIC.
Sports & Leisure
To satisfy the need for comfort and wellbeing for all, in everyday life and in sporting activities.
Medical, health and well-being
To respond to problems/conditions in support of the wellbeing of all.
Daily life
To meet the needs and constraints of everyday life.
Work & Safety
To respond to the needs and limitations of brands in the professional footwear industry and PPE.
Our sales channels
IN ORDER TO HAVE THE WIDEST REACH POSSIBLE, SIDAS WORLD SOLUTIONS ARE DISTRIBUTED AT NUMEROUS LEVELS :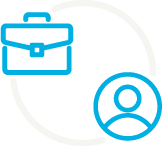 B2C
directly to consumers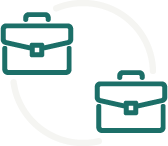 B2B
to business partners for distribution and retail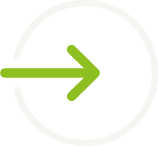 Corporate
to other companies who integrate various Sidas World solutions into their products
Our Products
POSITIONED AS A SUPPLIER OF WELLBEING, MEDICAL AND COMFORT SOLUTIONS, SIDAS WORLD OFFERS A WIDE RANGE OF PRODUCTS THROUGH ITS VARIOUS BRANDS TO MEET THE NEEDS OF ALL!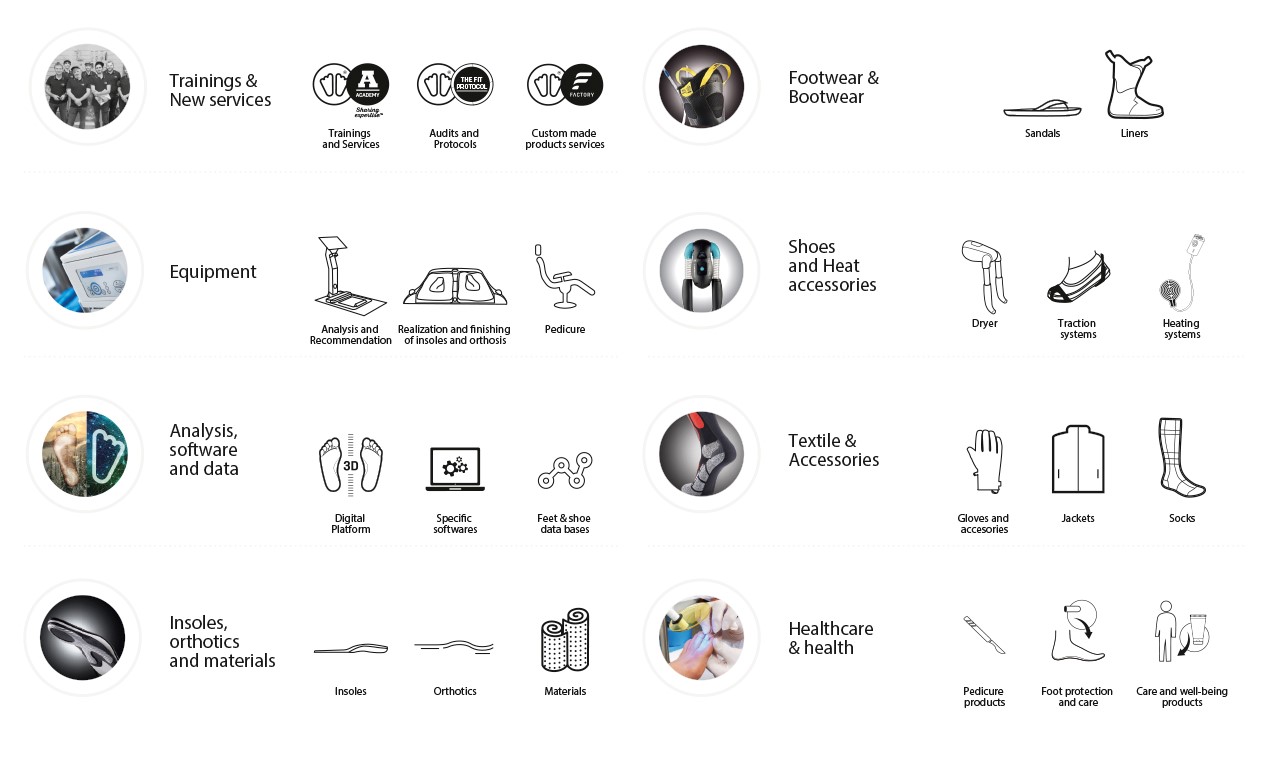 Our brands
Sidas World brings together the leading brands :
Around the world
For over 45 years, Sidas World has travelled the world to offer solutions for well-being and comfort, so that everyone can enjoy life to the full. Today, we are present in over 45 export countries, with 12 subsidiaries providing solutions and expertise to serve all.