Sections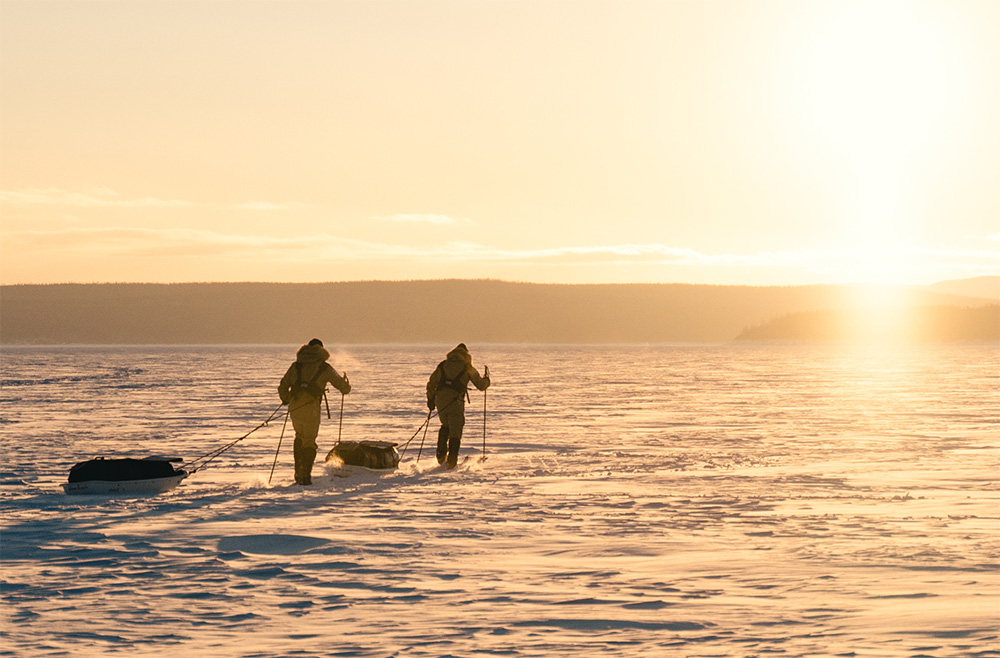 Performance as a driving force
Like most companies, Performance is part of Sidas World's DNA. It is the goal that drives us every day, guiding our decisions. 

We see Performance in terms of five major dynamics: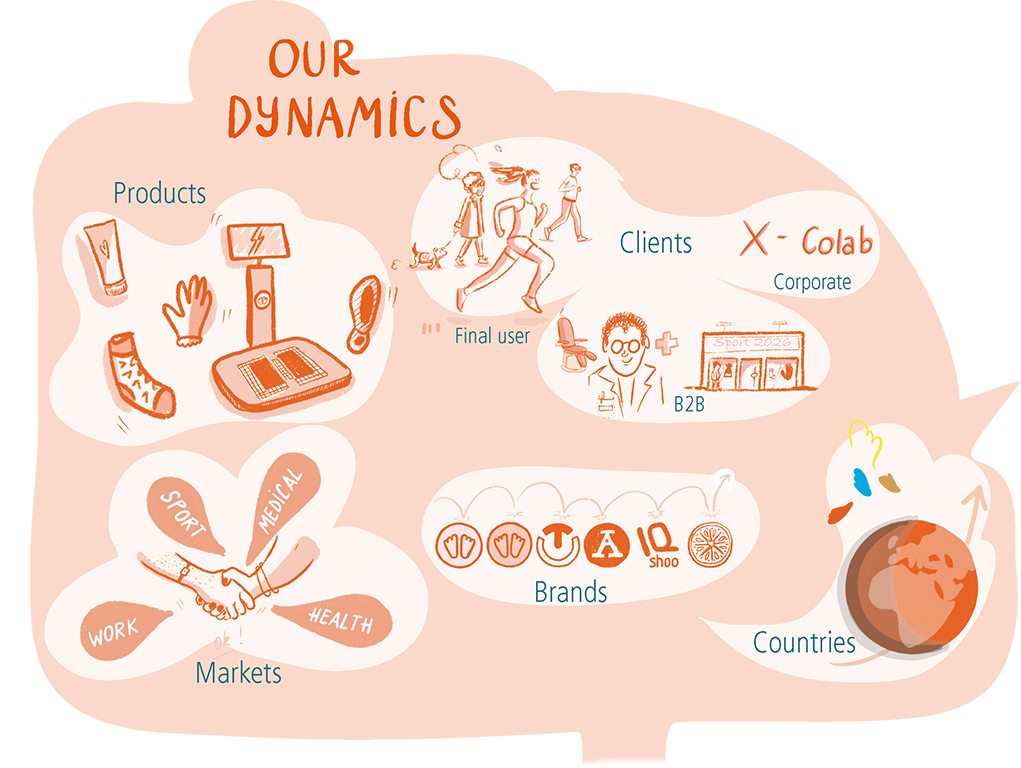 - Geographical presence: our aim is to make our products accessible around the world. From 30 countries today, we hope to market our products in over 80 countries by 2030. 

- Market Performance: over the next few years, our objective is of course to increase our presence in our traditional markets, i.e. Sports and Medical.
We also want to be present and accessible in the Work (work, industry) and Health markets, to offer greater comfort to as many people as possible. 

Learn more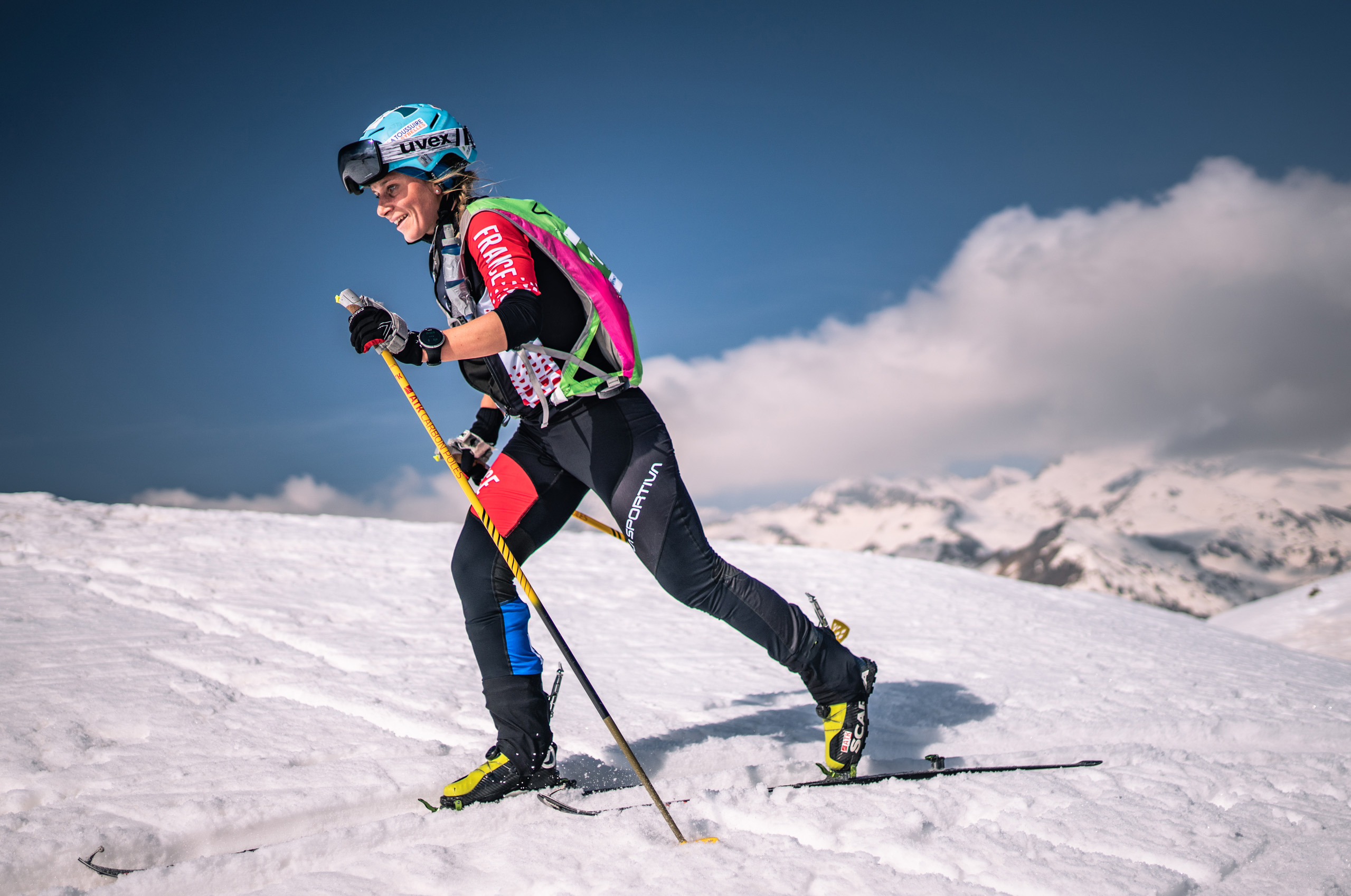 - Brand performance: this term refers to our brands' ability to fulfil a need and to be recognised by the general public. For example, when you need a heating solution, you should think Therm-ic. 

- Product performance: this type of performance is rooted in our ability to fulfil consumer needs as effectively as possible. We should always have the right products, at the right price, at the right time.

- Customer performance: this goal is measured by our ability to address and meet the needs of different types of customer such as footwear professionals, sports shops, end users, corporate partners, etc. 
Internal Performance is the foundation
There can be no Market Performance without a well-oiled internal machine.The performance of our internal teams drives our external Performance. 

4 key areas keep the cogs running smoothly : 

- Our expert R&D departments, with their ability to constantly innovate and offer solutions to suit every need. 

- Our supply and digital platforms, which represent the internal machinery that enables us to bring our products to market at the right time. 

- Human Resources, who operate on every level of the company to satisfy every human. 

- Good financial management, which allows us to reinvest in our future.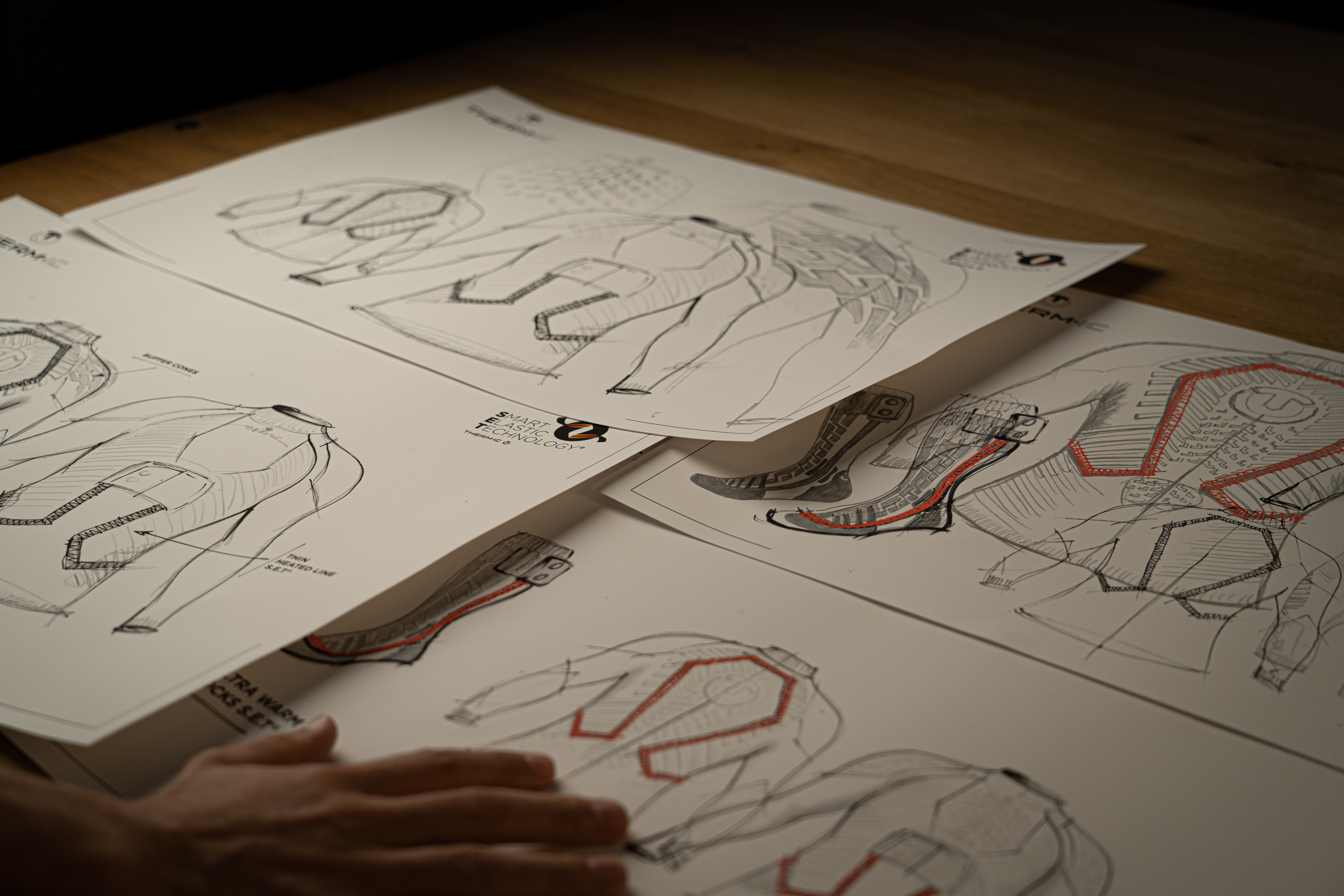 - L'expertise de nos services R&D, avec leurs capacités à sans cesse innover et proposer des solutions adaptées à toutes et tous. 

- Nos plateformes supply et digital qui sont les rouages internes, nous donnant cette capacité à amener nos produits sur nos marchés avec le bon timing.
- Les Ressources Humaines qui oeuvrent à tous les niveaux de l'entreprise vers une seule finalité, satisfaire chaque client.

- Une bonne gestion, car c'est notre capacité à réinvestir pour le futur.