We contribute in a sustainable manner that everyone enjoys life fully, through adapted solutions around his feet & body​.
Chiffres clés
Titre
trademarks and patents
Titre
feet scanned into database
Titre
years of experience
Titre
packages shipped per year
#

LifeatSidas World

As a company our commitments are based on professionalism and combining expertise in our various fields. From R&D and marketing to training, we do our utmost to provide your feet and your body with the best in well-being, in comfort and in performance.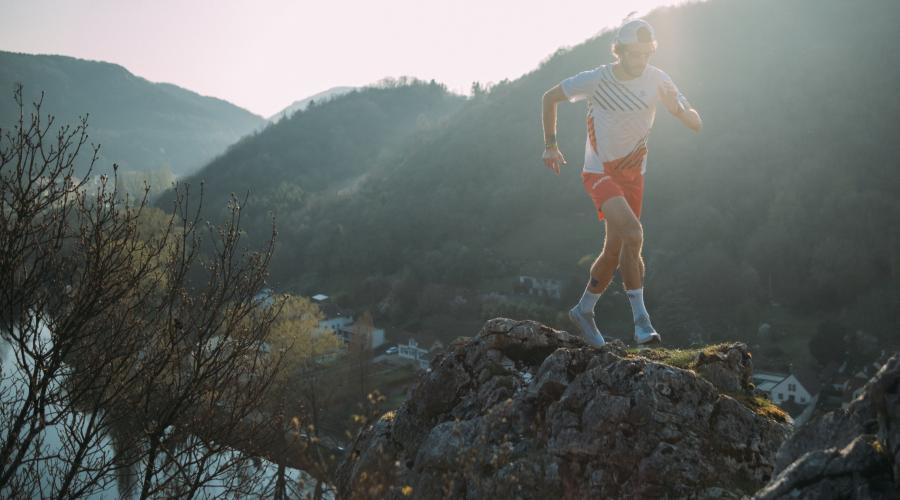 Proud and happy to announce our SIDAS x SALOMON partnership on the co-development of the new TRAIL+ insole.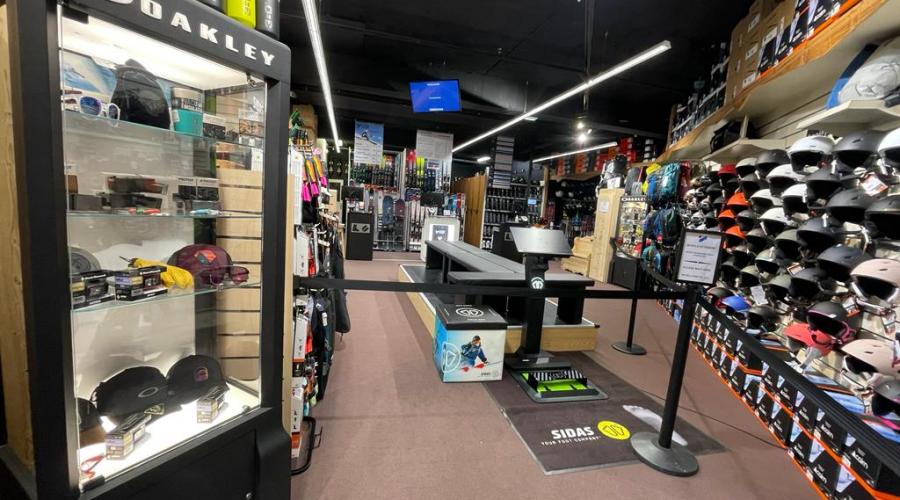 The Sidas Academy aims to play a major role in the world of sales and sport. We have only one wish : to become a trusted partner of sports professionals.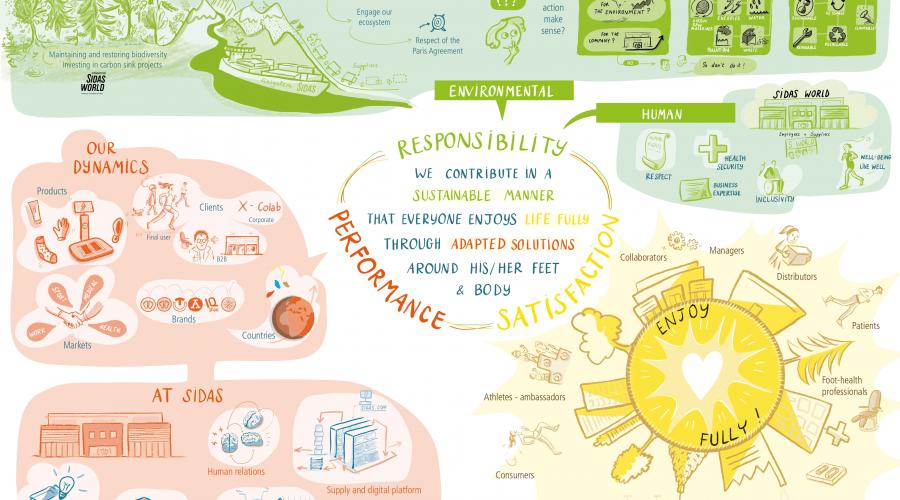 Almost all of the 200 Sidas World employees in France (Voiron and St Etienne de St Geoirs) met on Tuesday the 21st of February on the second floor of the Basecamp for a…
En savoir plus