Bootfitting, a rare but essential job for customers well-being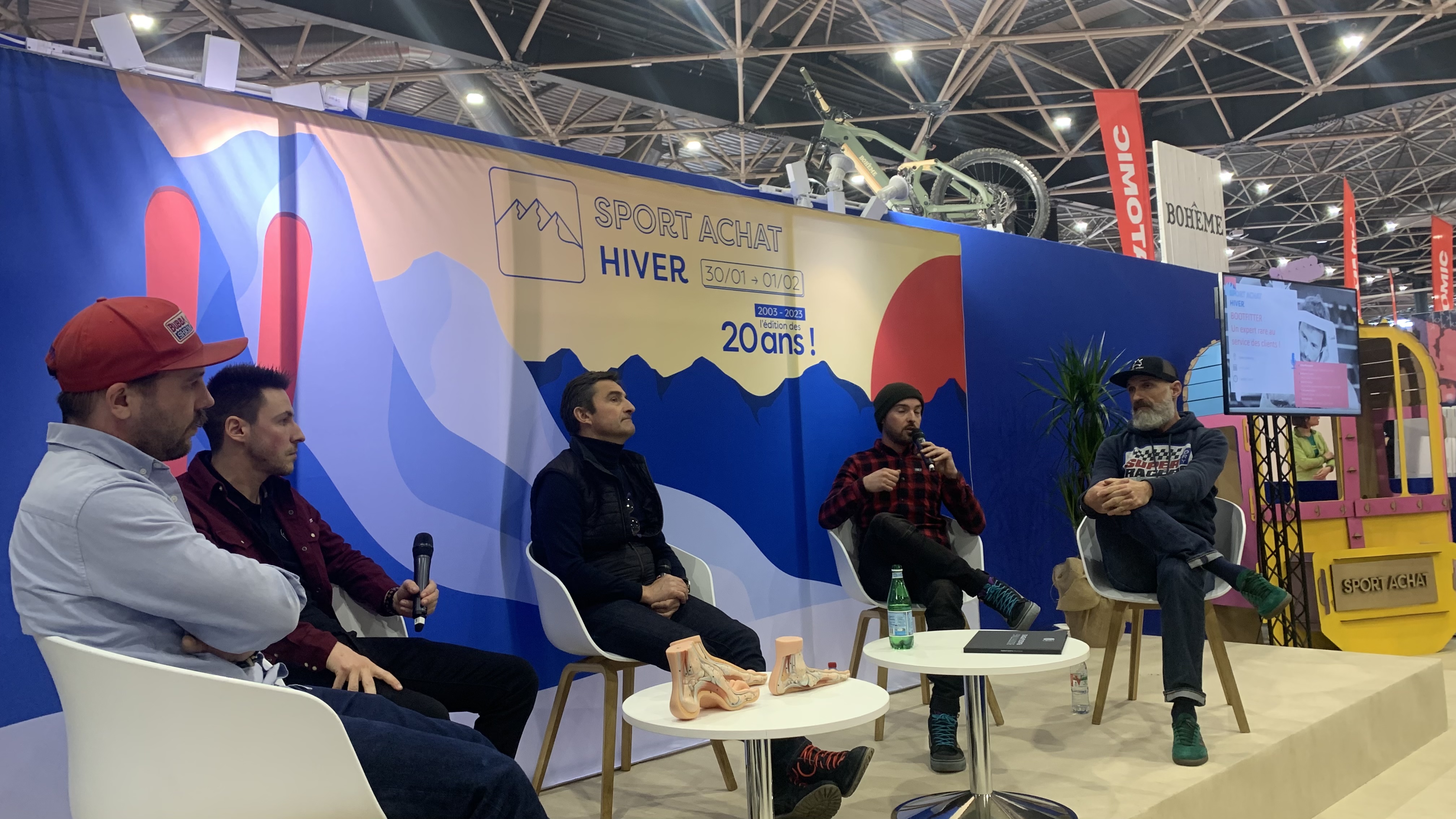 At the Sidas Academy, we want to make the world of sport grow in an intelligent way. How do we do this? By offering training courses that promote sales and management positions, but above all bootfitting, which is essential nowadays.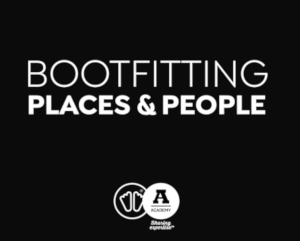 In fact, the job of a bootfitter is so rare, yet so important for customers well-being in their sports practice.
Thanks to conferences held at the Sport Achat at the end of January, we've had the opportunity to discuss this sought-after profession and to create more awareness among shops, so that they can take care of their bootfitters.
We also showcase the expertise of the shops via POS displays which can be found in shops that have completed our Fit Protocol training course.
In January, we presented a book of the best Academy merchandise, to show our appreciation to the shops that have trusted us!