Collaboration SIDAS X SALOMON Trail Running Team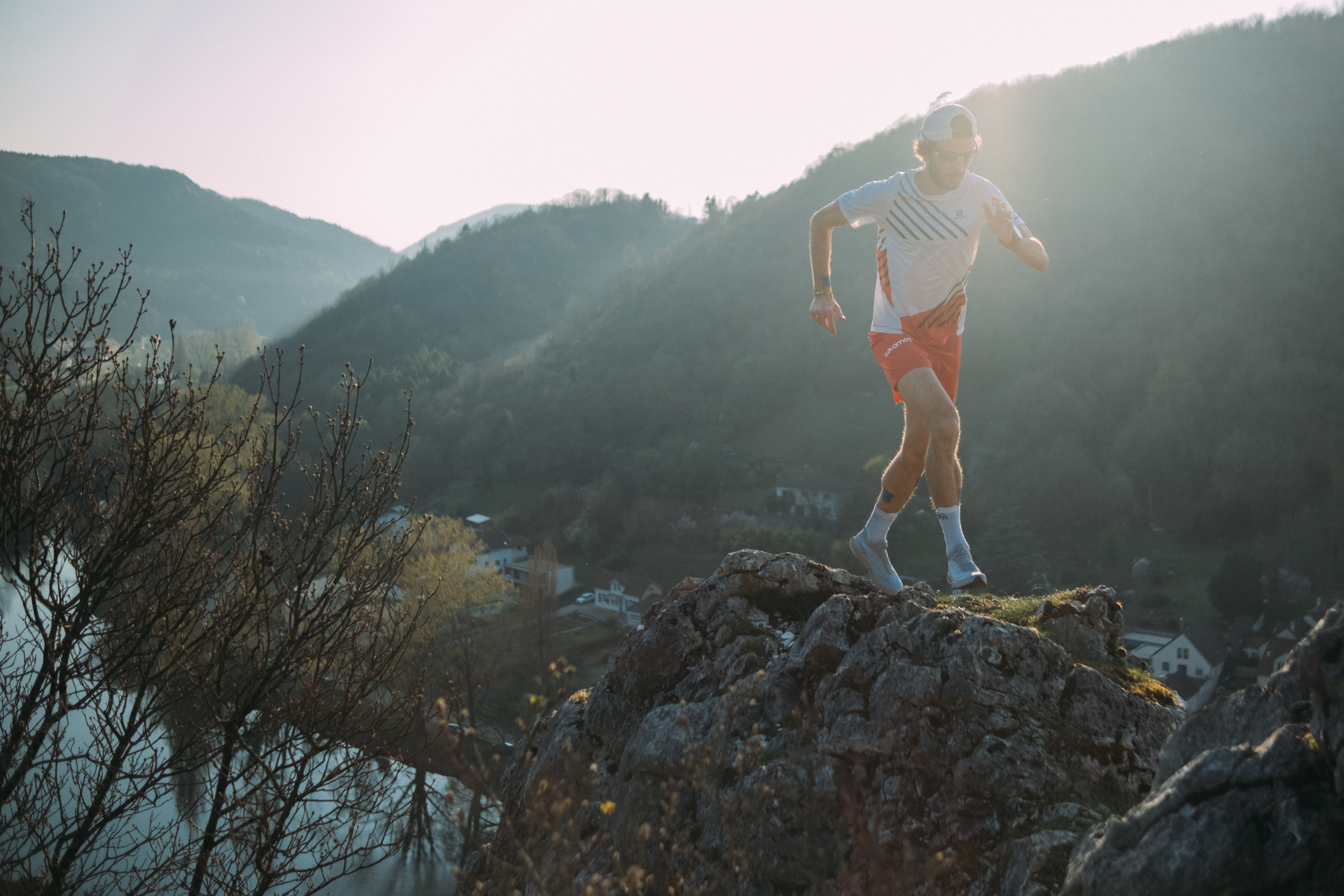 Proud and happy to announce our SIDAS x SALOMON partnership on the co-development of the new TRAIL+ insole.
Co-developed by Team Salomon Trail Running athletes and SIDAS foot comfort experts, the Trail+ SIDAS x Team Salomon sole is an innovation designed to meet the needs of the ultra-trail.
This collaborative creation has been meticulously crafted to provide the perfect balance of non-slip surface, long-lasting comfort, lightness and durability.