The creation of the Sidas World Foundation

Launched by the directors of Sidas World, Jean-Pierre Delangle and Francois Duvillard, and an integral part of its raison d'etre, the Sidas World Foundation was created in September 2022 and is part of the Foundation of France.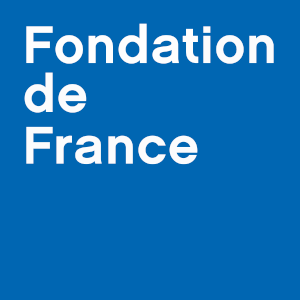 Born from the desire to take action for the planet through concrete climate and sustainable development projects, with an ambitious commitment to take all action now.
We know that in the face of climate change, working towards minimising our carbon footprint is vital, but it won't be enough in the time being
Therefore developing and protecting the carbon sinks is a must. The forests, oceans, and peatlands are among the most important carbon sinks in the world. 
The raison d'etre of the Sidas World Foundation is to be able to sustainably participate in the preservation and rehabilitation of natural ecosystems. This includes supporting organisations that work towards the sustainable management and preservation of forests.
We also want to act within the region in which we are based, by mainly associating ourselves with local partners. Tomorrow, why not locally, as close as possible to our branch
More information : http://fondation.sidas.world/
Contact : info@fondation.sidas.world
 
Why Sidas World Foundation ?
It's a way of excecuting our ambitions in terms of responsibility
GIVE to commited partners
COLLECT funds
ACT TOGETHER, engaging our entire community from supplier to consumer
INVOLVE all the partners in Sidas World, by making them partners and not just donors: establish the strategy, the obectives, the means, and make them part of the project selection, evaluation, and decision cycle.
Choice criteria
Projects close to our partners, to give a concrete, local, experiential approach
Impact projects, minimal size, fewer but more in-depth projects
Concrete, practical, pragmatic projects
Project supported by : Bédoin–Mont-Ventoux Municipal forest (84)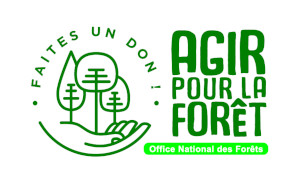 Project sponsor: Municipality of Bédoin via the ONF's Acting for the Forest Fund.
Budget allocated by the Foundation: €29,400 (40% of the total amount of the project)
Overview of the project launch in this report.