First edition of the Sidas World Week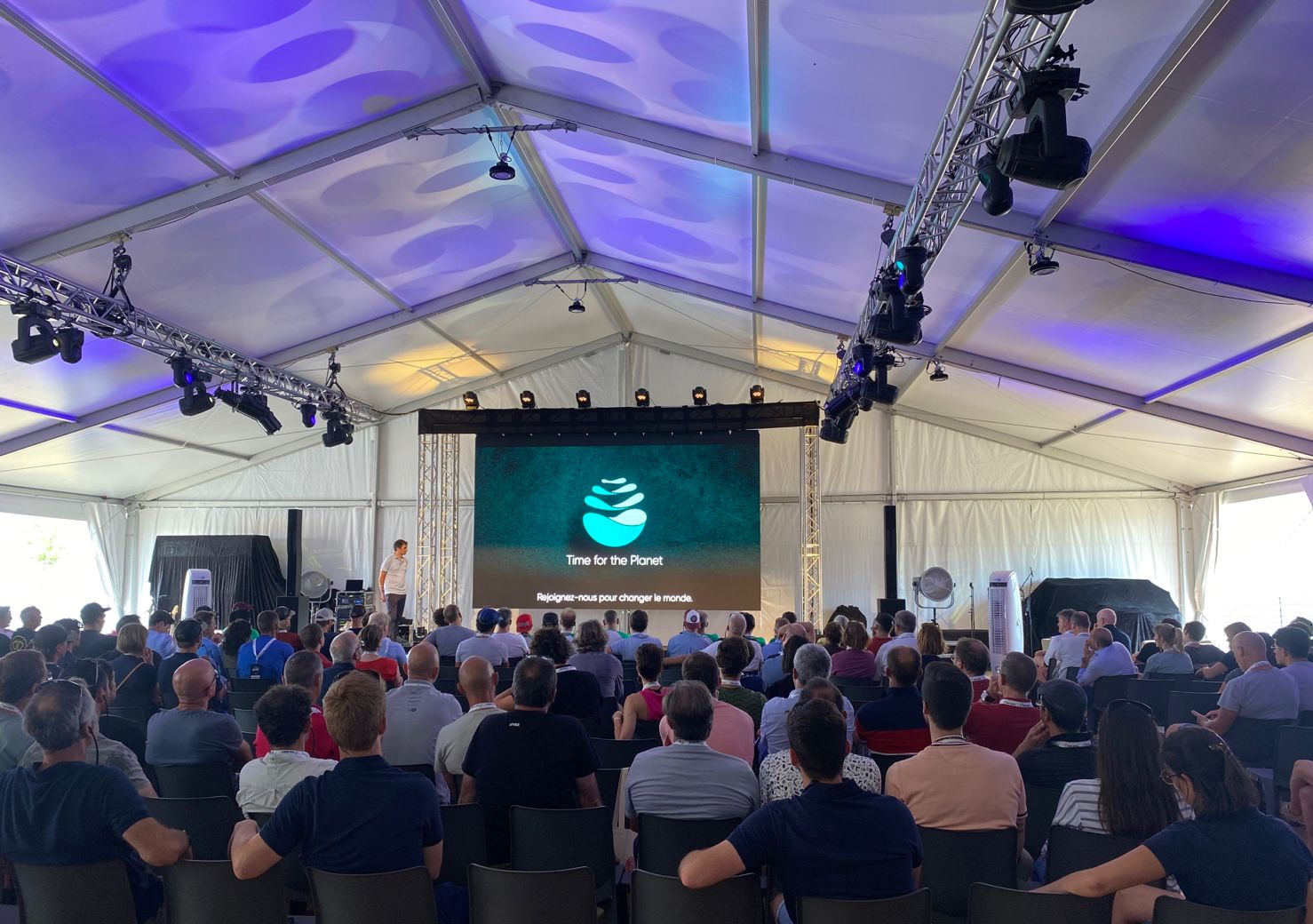 At the beggining of July, Sidas organised the first edition of Sidas world week, lasting 3 days !
The main objectives are to find all the participants who are connected to our brands, to share our experience, our expertise, and to simply have a good time, and enjoy it to the fullest.
The first day was dedicated to our athletes and ambassadors, with a visit to our campus at St Etienne de St Geoirs.
The second day we decided to dedicate to the Academy, by bringing together all of our trainers. It was an opportunity for a great number of ski, outdoor, and running trainers from multiple countries to meet and share their experiences and best practices. 3 conferences were organised :
The foot: the anatomy and tensegrity
The consumer experience in shops
The Running and Outdoor in 2030
Finally, on the third day, we gathered all the collaborators, partners, affiliates, distributers, journalists, etc. from Sidas World. Around multiples workshops carried out in our basecamp (among which a presentation with our idea of the future of ski rental with our partners Koralp and Skilou), we have invited local participants to share friendly moments. Thanks to Caveau Stephanois, Chartreuse Diffusion, Maison Bonnat, and Bigallet for their participation.
Journée 1 : Athlètes et ambassadeurs
Crédits photos : @margauxlemap et @nhp_partenaires
Journées 2 et 3 : Academy et Sidas World Day