A historic Winter for the Sidas Academy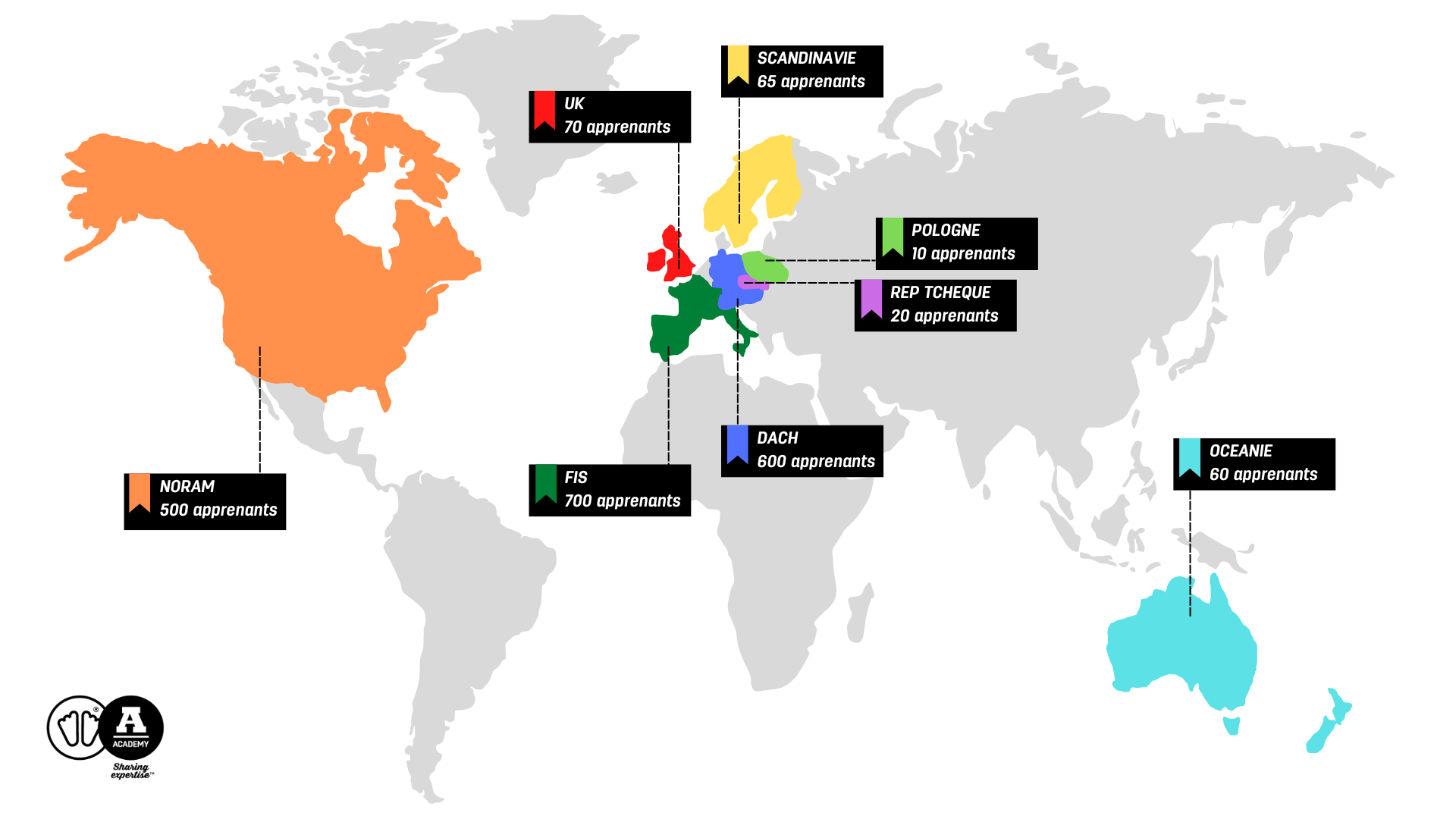 Winter is now behind us, and we have made history for the Sidas Academy! 
We have welcomed close to 500 trainees in France, including 211 at our main site, Basecamp! A first for us! The results are just as positive for our Fit Protocol training programs, since we have supported 65 Ski shops.
But, of course, the most important thing is the satisfaction of our learners which is at 95%! This historic winter promises great things for the seasons to come.
In total, more than 2000 people have passed through the doors of the Sidas Academy in 2022, including 500 in North America, and 600 in the DACH region. We can't wait to see what's in store for 2023!