World Ski championships Méribel/Courchevel 2023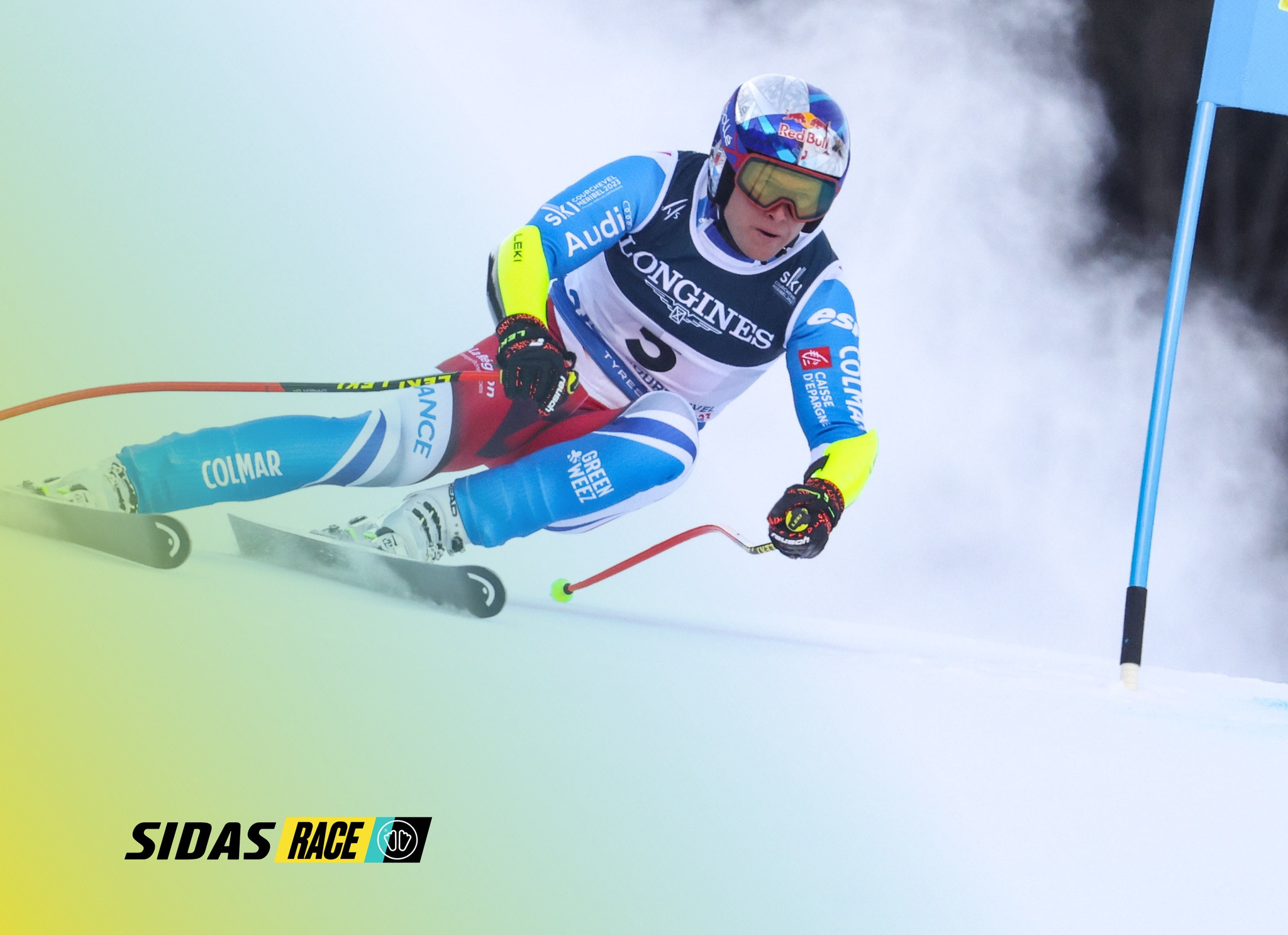 The 2023 Alpine World Ski championships were held in Méribel and Courchevel from the 6th to the 9th of February 2023. The most important event of the season that brought together the worlds best athletes, among them our Sidas athletes and partners who use our technology.
In total, 20 medals in all competitions for our athletes and partners, including the Head team, who ski with SIDAS thermoformed and injected insoles, socks and boots!
Among the highlights:
The French Alexis Pinturault is the new Combined Alpine world champion
The Canadian James Crawford became the world champion in the Super G. Alexis Pinturault 3rd
Nina Ortlieb won silver, and Corinne Suter bronze in the womens downhill, in the mens course, James Crawford took a fine 5th place
In the individual parallel, Maria Therese Tviberg and Alexander Schmid won the world title
In the giant slalom, Ragnhild Monwicknel won bronze, and Léna Duerr also took 3rd place in the womens race
Congratulations to all our athletes and partners !
Photo credits @gepapictures for @head_rebels.